A Study on the Intent-based System Design Automation Method for Fault Detection and Fault Tolerance
##plugins.themes.bootstrap3.article.main##
##plugins.themes.bootstrap3.article.sidebar##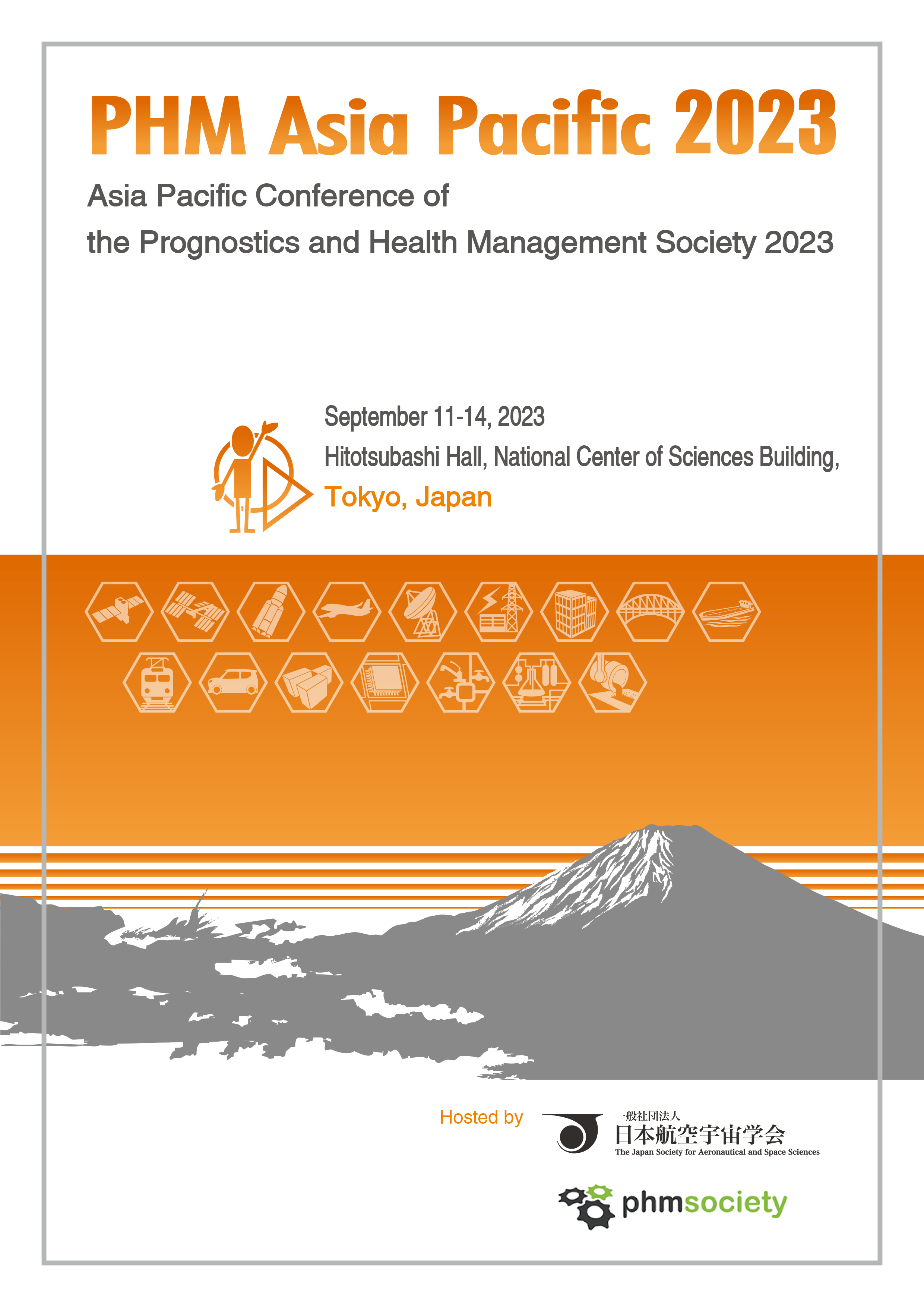 Published Sep 4, 2023
Takayuki Kuroda Toshiki Watanabe Tatsuya Fukuda
Abstract
ICT systems are becoming an important infrastructure indispensable for business operations in various industries. While the requirements are becoming more diverse and complex, stable service provision is required. As a result, the burden on operations is increasing, and there are growing expectations for automation technology to solve this problem. This study investigates techniques to significantly reduce the burden on operators by automating the construction and maintenance of systems that satisfy Intent, a concise description of users' requirements. However, even using the results of previous research, it has been difficult to automate operations with consideration for the stability of service provision. Therefore, this paper describes an automated method based on intent for detecting failures that occur in the target system and an automated design method for fault-tolerant systems. First, we describe the basic concept, present the results of thought experiments, and discuss its effectiveness.

Abstract 20 | PDF Downloads 31


##plugins.themes.bootstrap3.article.details##
Keywords
fault tolerance, fault detection, intent, automated system design, autonomous operation
References
Beyond 5G Promotion Consortium White Paper Subcommittee, "Beyond 5G White Paper Message to the 2030s -", version 2.0, March 13, 2023. https://b5g.jp/doc/whitepaper_en_2-0.pdf TM Forum. Autonomous Networks: Empowering Digital Transformation For Smart Societies and Industries.

TMForum White Paper, 2020. https://www.tmforum.org/resources/whitepapers/autono mous-networks-empowering-digitaltransformation-forsmart-societies-andindustries/.

ETSI, "Intent driven management services for mobile networks", TS 128 312 V17.0.1 (3GPP TS 28.312 version 17.0.1 Release 17), Jul. 2022.

T. Kuroda, Y. Yakuwa, T. Maruyama, T. Kuwahara and K. Satoda, "Automation of Intent-based Service Operation with Models and AI/ML," NOMS 2022-2022 IEEE/IFIP Network Operations and Management Symposium, Budapest, Hungary, 2022, pp. 1-6, doi: 10.1109/NOMS54207.2022.9789924.
Section
Special Session Papers
This work is licensed under a Creative Commons Attribution 3.0 Unported License.